Northern Great Lakes Water Stewards 2016-2020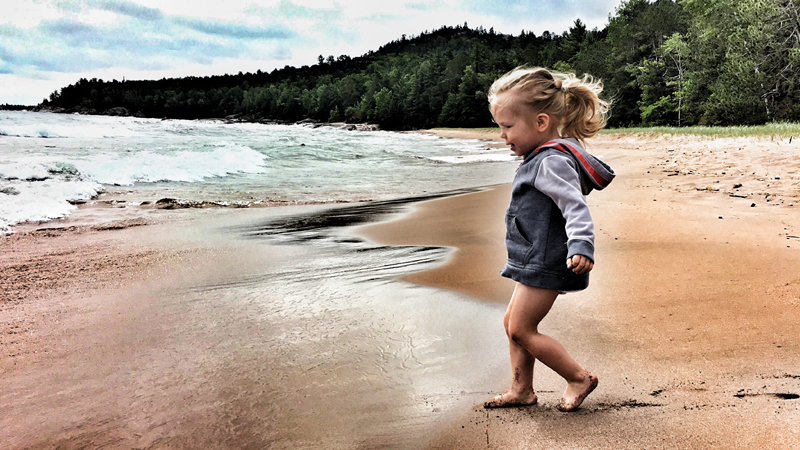 Northern Great Lakes Water Stewards is an interfaith initiative to establish a collaborative partnership to monitor, restore, protect, and sanctify the waters of Michigan's Upper Peninsula.
Coordinated by Rev. Paul Lehmberg, Marquette Zen Buddhist priest and Jon Magnuson, Lutheran pastor (ELCA) with Rachel Holman, Project Coordinator, Terry Frankenstein, seminary student, and Nancy Auer, Professor of Biological Sciences at MTU, also serving as Episcopal priest.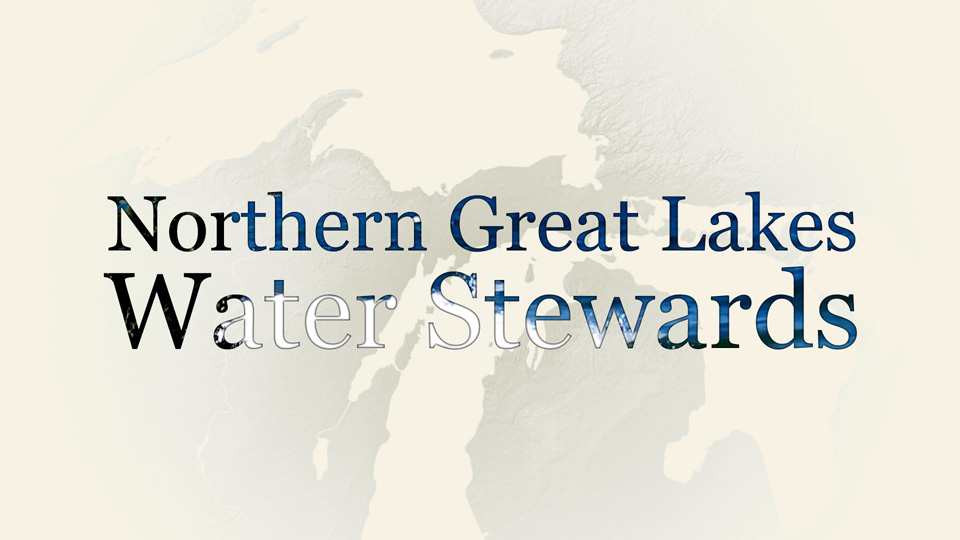 10 stream cleanups and tree-planting
12 adult forums for local churches and synagogues
1,000 gallons of water and 400 water filters for people of Flint Michigan
500 "Gift of Water" pamphlets
10 teach-ins for youth
Please visit our crowdfunding page to watch the video, learn more, and show your support with a donation.