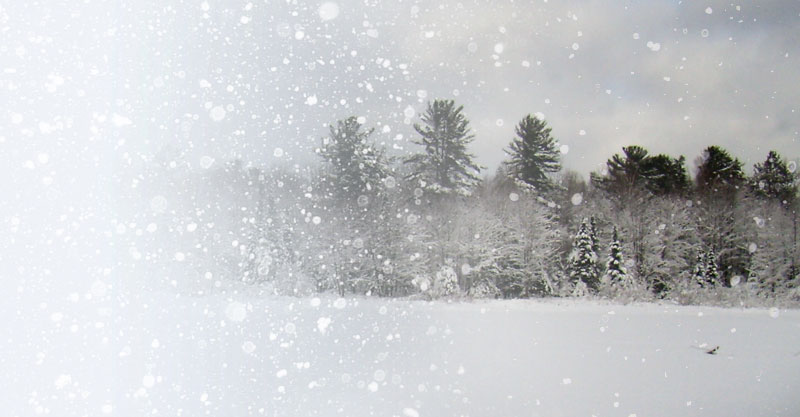 10th Annual Cedar Tree Institute Tai chi Retreat
Date: JANUARY 19-20, 2018
6 pm Friday, Jan. 19th – 4 pm Saturday, Jan. 20th
You are invited to join us for an introduction to the mind/body practice of Tai Chi Chuan – sponsored by The Cedar Tree Institute, a nonprofit organization initiating projects and providing services in the areas of mental health, religion, and the environment.
YOU WILL LEARN
Movements of the Yang 10 Style Tai Chi Form
T. Chang's 10 Minute Joint Lubrication Exercise
Explore latest research on how mind and body connections impact health and mobility
How Tai Chi Chuan relates to Cognitive Restructuring and Brain Functioning
Observe and/or participate in demonstrations of the Tai Chi Ball, the Yang Short Staff, and Traditional Yang Jiin Narrow Blade Sword
Instructors and Facilitators
Jon and Diana Magnuson
Location:
Fortune Lake Camp, Crystal Falls, MI.
Car pooling available from Marquette.
Retreat Fee Includes:
4 MEALS, OVERNIGHT LODGING, RETREAT MATERIALS
Single: $155. Double (shared room): $145.
RSVP with $65 deposit by January 15.
NO EXPERIENCE NEEDED
Register Now:
To register online for this Tai Chi retreat, first choose your preference for accomodation, then click the "pay now" button and complete the transaction process. It's that easy!
Help us by sharing this content!