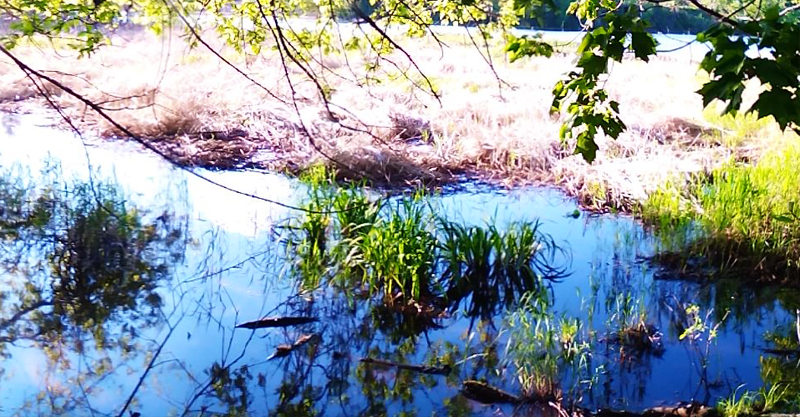 For the Spirit
which bears witness
whereby we are led to a source not our own
to a good not our own
We thank you, Good Lord.
From boredom, from torpor,
from sogginess of spirit, fatness of heart,
and from the death of wonder
Defend us, Good Lord.
Joseph Sittler, theologian, teacher 1904-1987
Help us by sharing this content!