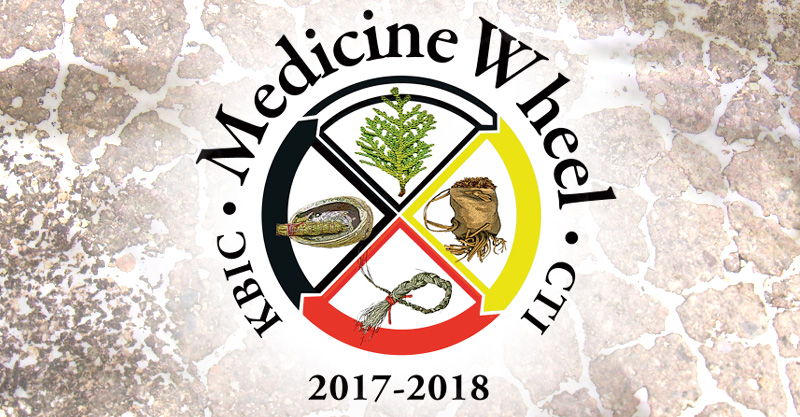 Introducing: The Medicine Wheel Project
A six-month (2017-2018) health initiative of the Cedar Tree Institute in partnership with the Keweenaw Bay Indian Community Health System.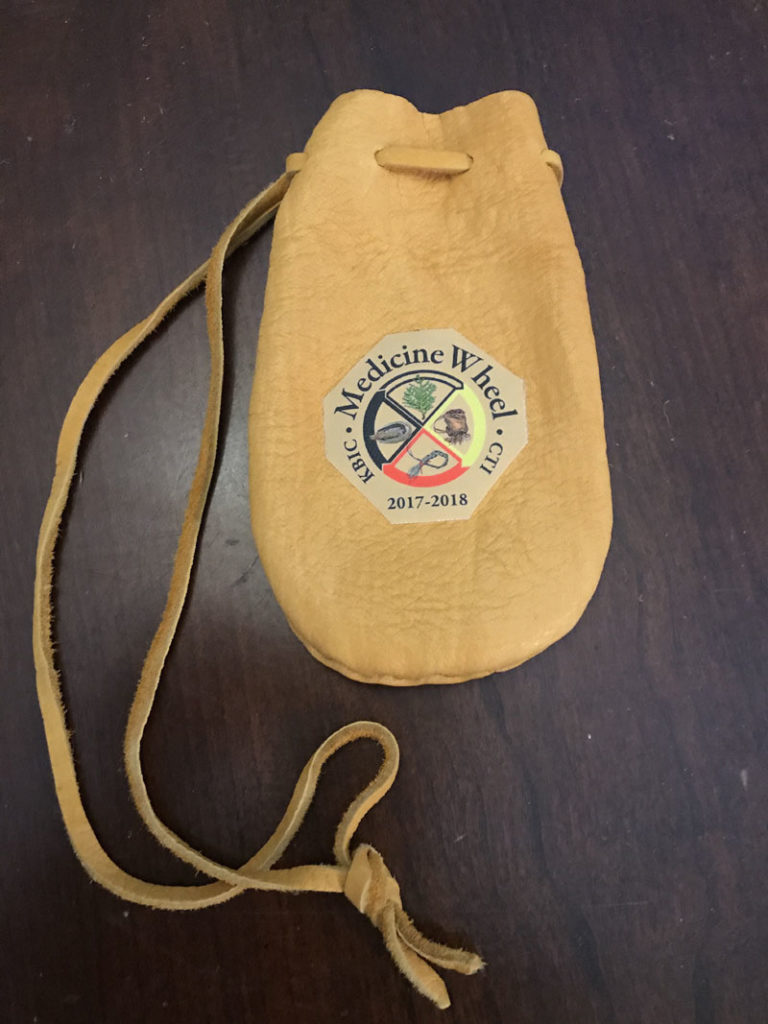 Building on traditional Anishinaabe spiritual traditions, this pilot project, sponsored by the Blue Cross Blue Shield Michigan Foundation, will use four evidence-based mind/body strategies to help reduce stress, regulate blood sugar, and improve the health of tribal members diagnosed with Type II diabetes.
Special thanks to Kathy Mayo, RN, Interim Director of KBIC's Health System, Rodney Loonsfoot, KBIC spiritual leader, and Mike Grossman, MD, family physician who will be working with Cedar Tree Institute's Jon Magnuson to carry through this unfolding program.
Learn more about the Medicine Wheel Project.
Help us by sharing this content!