Tending Body, Tending Soul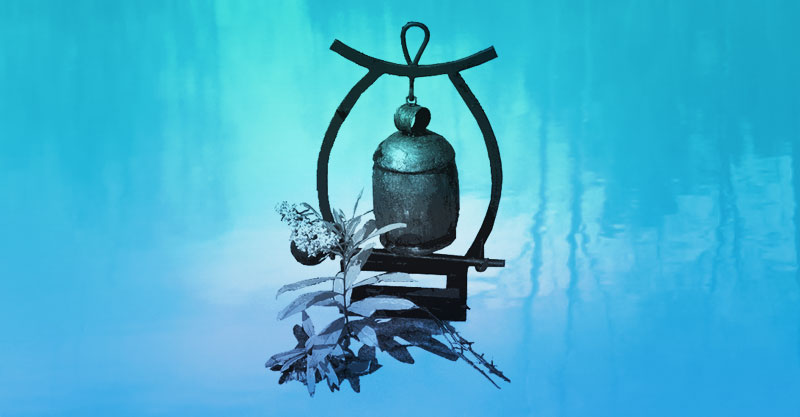 This retreat is an invitation to an experience of engaged spirituality. A time to anchor one's self in a specific time of extended mindfulness practice, set in context and exploration of Eastern and Western spiritual traditions. Transportation to the retreat site, a Benedictine monastery located in the Sangre de Cristo Mountains will be provided from Santa Fe. (A 30 minute drive).
Henri Nouwen's "Life of the Beloved" is intended to set a framework for the retreat. Opportunities will be provided for learning simplified Tai Chi forms and Gi Gong exercises developed by Buddhist monks in the 8th Century for health and well-being. There will also be opportunities, for those who choose, to participate in small group "Clearing Circles," a Quaker tradition of discernment appropriated for navigating life transitions and vocational challenges. On Saturday afternoon participants are invited to enter a period of "Great Silence." Or choose to join a mindfulness walking group or participate in a beginners' plin aire (outside) drawing class.
NOVEMBER 9 – 12, 2017
Benedictine Monastery
Pecos, New Mexico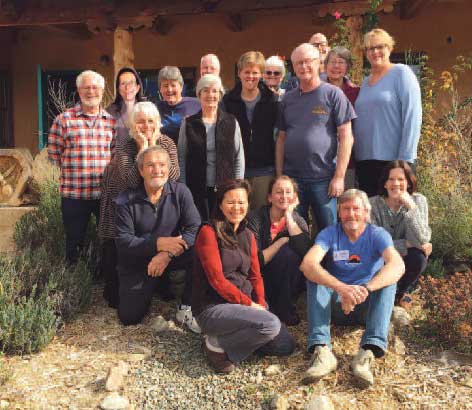 Facilitators include: Lee Goodwin, MDiv., DMin,, Lutheran/Episcopal spiritual director, Joe Piccione, S.TH.D. Roman Catholic theologian and ethicist, Ruth Almen, MSW, hospice social worker, Diana Magnuson, MFA, artist and Gi Gong Instructor, and Jon Magnuson, MSW, MDiv., Director of the Cedar Tree Institute, a nonprofit organization that provides services and initiates projects in the areas of mental health, religion and the environment.
COST: $750
Includes Transportation from Santa Fe; 3 nights lodging and 9 meals. The retreat begins at 4 P.M. on Thursday and concludes on 1 P.M. on Sunday. Transportation will be provided from Santa Fe on Thursday morning or early afternoon to the monastery at Pecos. We will also work with you if you wish to be picked up at the Albuquerque Airport on Thursday morning or early afternoon.
REGISTER & PAY ONLINE
Limited to 15 participants.
Registration and deposit of $350 is due by September 1, 2017.
Please select a payment option below and click the "Pay Now" button to begin the registration process. You can pay with your credit card or with your PayPal account. Simply complete the transaction and you're done. We'll contact you soon after to say hello and share pertinent information.
or by check to:
The Cedar Tree Institute
403 E Michigan St.
Marquette, Michigan 49855
For more information, call 906-228-5072