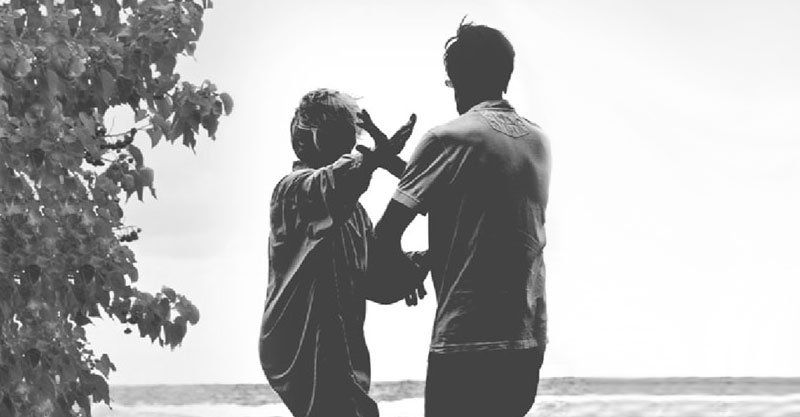 WEEKLY TAI CHI CLASSES
During summer months (June – August) The Cedar Tree Institute is holding free, informal Tai Chi practices EACH WEDNESDAY from 5:30 – 6:30 p.m., Weather Permitting, in Marquette's Mattson Park.
Watch for us under the lower park's Fire Bell and the shade of the trees.
COME JOIN US!
This is one of our gifts to the community as a nonprofit organization.
MONTHLY TAI CHI WORKSHOPS
On THREE SATURDAY MORNINGS (June 17, July 15, and August 19) we will hold a Tai Chi Workshop (NO COST) from 9:30 a.m. – NOON at the Marquette Hope Connection Center, 927 W Fair Avenue.
ALL ARE WELCOME.
Help us by sharing this content!