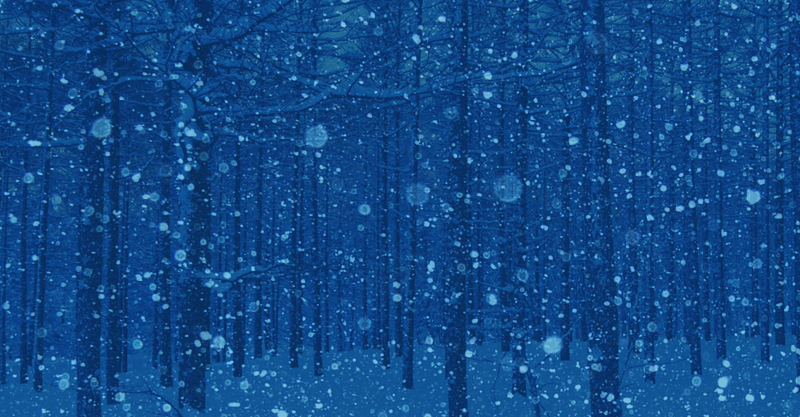 Journey
Mind/Body Interventions For Chronic Pain & Disabilities
January 11, 18, 25 & February 1, 8, 15
A six session, small group experience utilizing non-pharmacological strategies to manage chronic pain.
These sessions will be based on evidence-based-psycho-spiritual approaches rooted in mindfulness practices.
Facilitated by Jon Magnuson, MDiv., MSW
With consultation from physicians Michael Grossman, M.D. and Larry Skendzel, M.D.
Wednesdays: 10:30 A.M. – Noon
403 E. Michigan St.
Marquette, Michigan
For more information contact Jon Magnuson
906-228-5494 or by email.