The Gift of Water
as seen in the Marquette Monthly October, 2016
By Jon Magnuson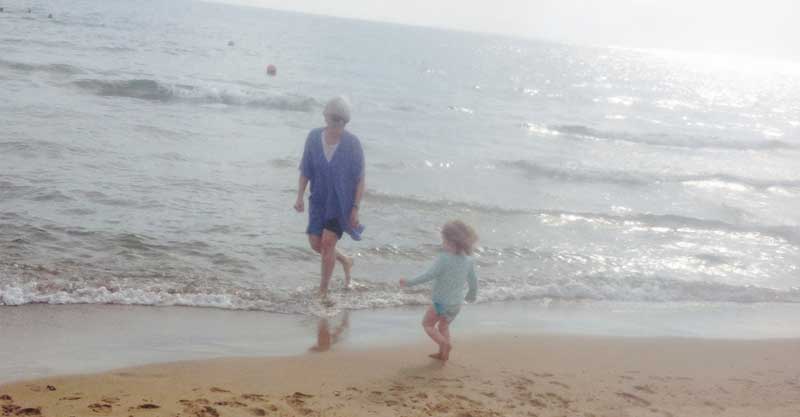 This morning I'm sitting in front of a glass of clear, clean water from the headwaters of the Great Lakes, Lake Superior. I'm bowing my head, giving thanks.
On this same morning, 700 miles west of here in North Dakota, dozens of Standing Rock Sioux tribal members on horseback are blocking a Texas company's oil pipeline construction. The face-off is drawing attention from around the world. Efforts by tribal leaders to block the 1,100 mile long Dakota Access pipeline are based on their understanding of legal provisions of treaty rights and driven by a fierce commitment to protect the waters of the Ogallala Aquifer. The Standing Rock community's decision to take on one of the nation's largest oil companies has stirred the conscience of a entire nation from New York City to Los Angeles, from Tallahassee to Seattle.
It's a propitious moment in a growing acknowledgment of the planet's finite resources. And it's an invitation for those us who live in the Great Lakes Basin to embrace a deeper ecological, political consciousness. Now, more than ever before, the citizens of the Michigan's Upper Peninsula are becoming aware of threats to our rivers, streams and waterways. Some leaders in our faith communities are beginning to organize to protect, preserve and sanctify a natural resource that has always defined our Northern landscape and identity. Julianne Isabel, a local poet and high school teacher, once whispered to me 20 years ago, shortly before her death: "We are a Lake People."
On July 31, 2016, framed by a hundred candles and lyrical melodies from a guitar, violin, and folk singer, a four-year interfaith initiative was launched at a public gathering in the sanctuary of Messiah Lutheran Church in Marquette. Following a presentation on the mystery of water by retired physician Scott Emerson, volunteers signed up to help restore river banks, plant trees, and communicate with embattled families still held hostage by the contaminated municipal water system in Flint, Michigan. We pledged to learn more about water as a threatened resource. How we might protect and sanctify this natural resource. How we might learn and practice new personal rituals and prayers of gratitude.
This is the first of 36 monthly columns from a wide range of writers representing diverse faith traditions. Our hope is to deepen and broaden our collective understanding of water as an essential, sacred part of Upper Peninsula life. We intend to invite readers to integrate personal rituals and daily acts of reverence for this natural resource, and also offer practical suggestions for water conservation,
So here's a first look at where live here in Northern Michigan. How we are impacted by the waters that feed our forests, provide homes for fish and wildlife. And some reasons why water is the single, essential building block of literally all living things.
There are 12,000 miles of rivers and streams in the Upper Peninsula.
There are 4300 inland lakes and over 400 waterfalls.
75% of a living tree is water; 98% of the human brain is water.
The human body, as a whole, is 65-75% water.
97% of all water on the planet is undrinkable.
Lake Superior holds 10 % of all the fresh water in the world.
My hope is that many of you will lift up the small, economically depressed tribal community at Standing Rock in your thoughts as they seek to protect the water. For now, the President of the United States, through executive order, has requested Dakota Access to voluntarily shut down the pipeline construction that is preparing, day by day, to cross Standing Rock Indian Reservation lands.
Evidence suggests the unfolding protest by the Standing Rock Sioux people is another sign of the beginning of what will prove to be, for many of us in coming years, a fierce, intense, and ultimately sacred struggle to protect this most basic of all natural resource. Those of us who live in the Upper Peninsula inhabit only one small corner of North American. But surrounded by water, we are an important one. Let's be ready. Let's do our homework and not back down from controversy. A change is coming. And it needs to come soon if the planet, as we know it, is to carry on with a semblance of balance, integrity, and beauty.
Jon Magnuson
For The Northern Great Lakes Water Stewards,
a faith-based initiative, establishing collaborative partnerships, to monitor, restore, protect, and the lakes and streams of Michigan's Upper Peninsula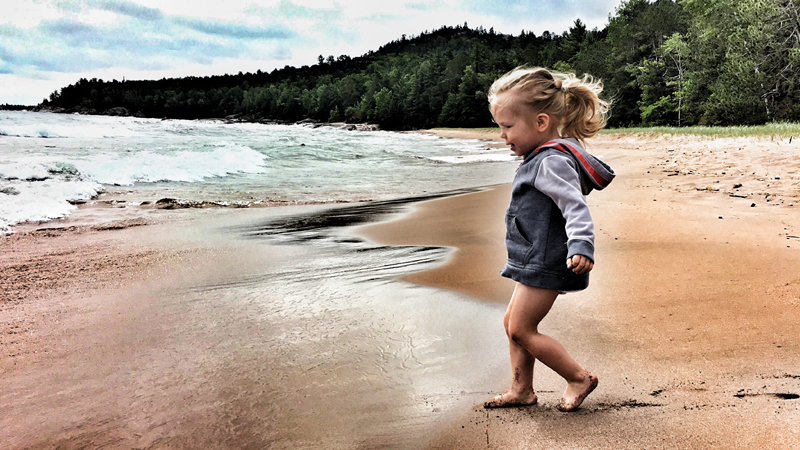 WATER STEWARDSHIP TIPS
When you brush your teeth, save up to 4 gallons of water a day by not allowing the faucet to run. That's 20 gallons a day for a family of 4.
Offer a quiet nonverbal prayer of thanksgiving before drinking your first glass of water each morning.
Help us by sharing this content!