An invitation to an experience of integrative spirituality.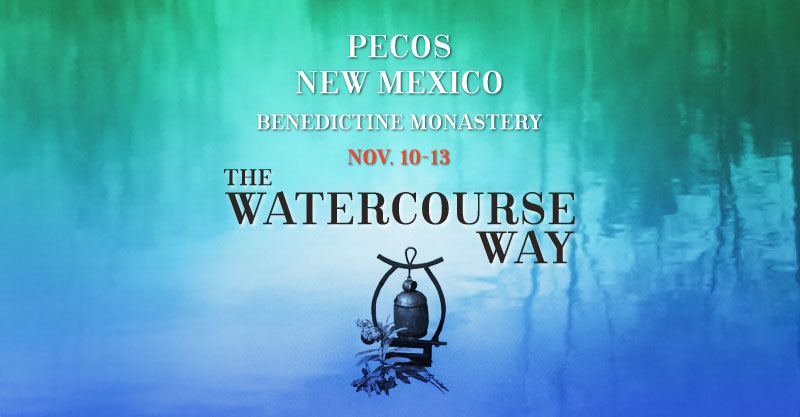 Building upon a foundation of two initial retreats in 2015 that brought together 27 participants from across North America (Washington State, Texas, Wisconsin, Michigan, New Mexico and Iowa), this year's retreat will be offered in the context of monastic communities in rural settings.
This retreat offers training in mindfulness practices focusing on gifts from Christian and Buddhist spiritual traditions. Instruction in Qi Gong, a gentle mind/body exercise first developed by Chinese monks in the 8th Century, will be offered each morning. Opportunities to learn one of two simplified Tai Chi Chuan forms (Tai Chi Ball or Yang 10 Form) will be made available during the retreat.
Readings from Mary Oliver, Chuang Tzu, Thomas Merton, William Johnston, and Thich Nhat Hanh will frame informal group small group discussions. Participants will be invited, if interested, to experience a series of "Clearing Circles" (a Quaker tradition) that assists individuals processing vocational and personal life transitions.
NOVEMBER 10 – 13, 2016
PECOS, NEW MEXICO
Pecos Benedictine Monastery
23 miles NE of Santa Fe
Transportation will be made available as requested, at no additional cost from Santa Fe or from the Albuquerque Airport. Retreat costs cover 3 nights lodging (single or double room available), meals, and resource materials.

FACILITATORS
Jon Magnuson
Lee Goodwin
Joseph Piccione
Diana Magnuson
Ruth Almen
COST: $725
REGISTER & PAY ONLINE
Registration and nonrefundable deposit of $325
Please select a payment option below and click the "Pay Now" button to begin the registration process. You can pay with your credit card or with your PayPal account. Simply complete the transaction and you're done. We'll contact you soon after to say hello and share pertinent information.
or by check to:
The Cedar Tree Institute
403 E Michigan St.
Marquette, Michigan 49855
For more information email: jonwmagnuson@gmail.com or call 906-228-5494
NOTE: Retreat begins at 4 P.M. on Thursday and concludes at 2 P.M. on Sunday
Help us by sharing this content!