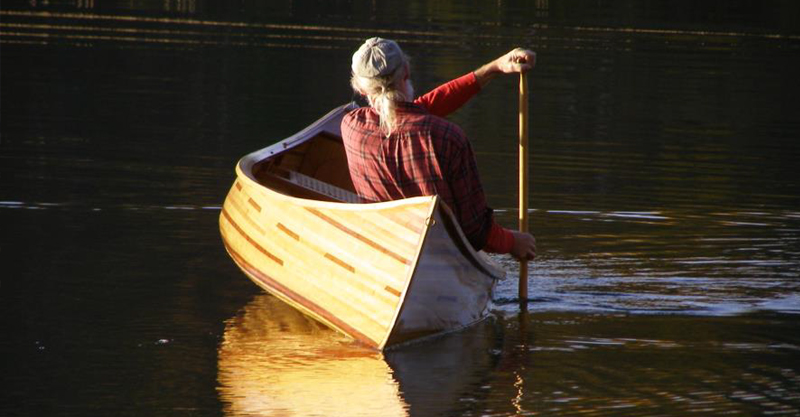 The Gift of Water
July 31, 2016 Sunday evening 7 P.M.
Messiah Lutheran Church Sanctuary
305 W Magnetic, Marquette, Michigan
"The Most Essential and Mysterious Nutrient"
Dr. Scott Emerson, MD
Music by Michael Waite (vocalist, guitar) and Barbara Rhyneer (violin)
Sponsored by the Northern Great Lakes Water Stewards
A faith-based initiative to establish a collaborative partnership to monitor, restore, protect, and sanctify the lakes and rivers of Michigan's Upper Peninsula
The NGL Water Stewards is a 4-year interfaith project coordinated by The Cedar Tree Institute, a nonprofit organization providing services and initiating projects in the areas of mental health, religion, and the environment.
906-228-5494
Donations Welcome
Supported by representatives of faith communities including the Buddhist, Lutheran, Episcopal, Jewish, and Native American spiritual traditions.
Help us by sharing this content!