THE IRON BUTTERFLY
A Workshop on Healing, Health, and Peak Performance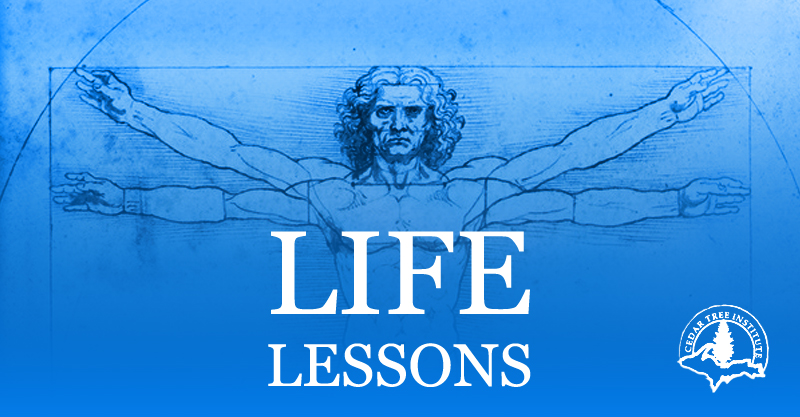 DATE, TIME & LOCATION:
Sat. July 9, 2016, 9 a.m. – noon, Presque Isle Park Pavilion, Marquette
LIFE LESSONS
Practical Applications for Health and Wellness with insights into Mind/body Connections
Participants will learn from respected experts in musical performance, competitive athletics, and recreational sport about secrets of pacing, practice, focus, and physical/emotional health.
PRESENTERS:
Al Mitchell, U.S. Olympic boxing coach
Nancy Railey, concert pianist
Herb Grenke, fly-fishing instructor
Facilitated by Jon Magnuson
REGISTRATION:
Workshop Fee: $65. Register by July 5
Or for more information call 906-228-5494.