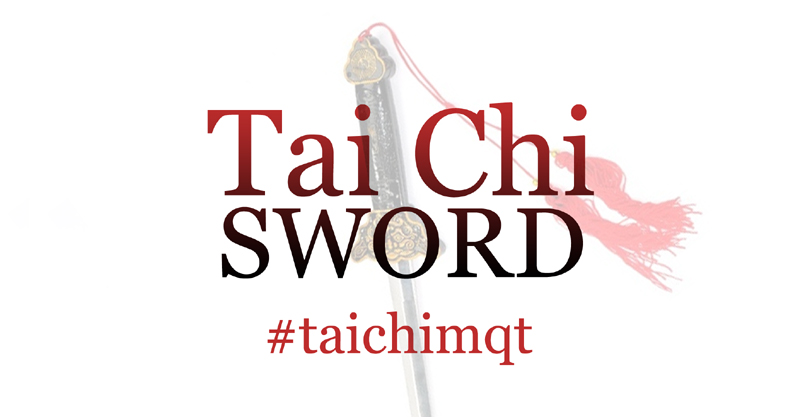 Tai Chi Sword Episode 1 is the first installment in our new video series. It's all about finding balance within extreme contrasts. We hope to inspire you to find balance in your life.
The first episode takes place in Marquette Michigan, at McCarty's Cove on the shore of Lake Superior during a fierce winter storm.
Please SUBSCRIBE to our YouTube channel if you like what you see.
You can also LIKE us on Facebook and FOLLOW us on Instagram.
Learn more about The Cedar Tree Institute's Tai Chi classes.
Winter is hard. Tai Chi is easy.
Help us by sharing this content!