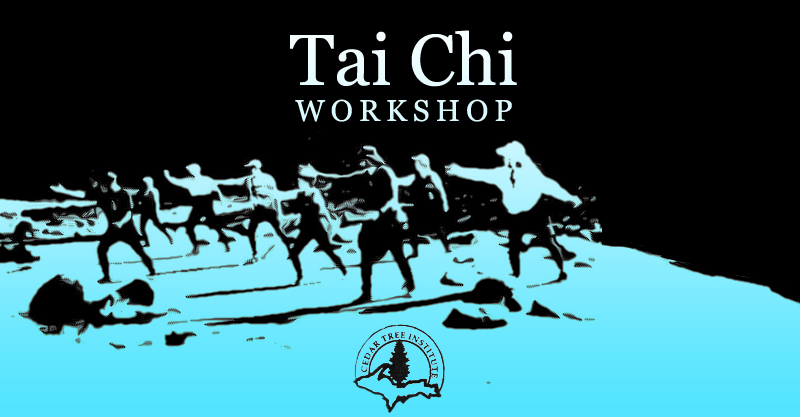 An introduction to the mind/body practice of Tai Chi Chuan
November 21, 2015
Grace United Methodist Church. 927 W Fair Ave. Marquette.
No prior experience necessary. 9:30 A.M. – Noon
Special guest presenter, Larry Wall from Houghton, Michigan. Larry was trained under Liang Chou (Ann Arbor) and will bring insights into the dynamics of balance, breathing, and basic body-mechanics.
The workshop is sponsored by The Cedar Tree Institute, a nonprofit organization that initiates projects and provides services in the areas of mental health, religion, and the environment.
The workshop fee is $25 and includes a light brunch
Register Online
To register online for this Tai Chi workshop with Larry Wall, click the "pay now" button below and complete the transaction process. It's that easy!
Help us by sharing this content!