ATTENTION
As of April 18, our 10 person limit for the 2012 Spirit of Place Kayak Retreat has been reached and registration is now closed. Check back soon for information about next year's Spirit of Place Kayak retreat and for early registering.

Thanks!
Each year, the Cedar Tree Institute hosts one or more Kayak Retreats. This year's event is titled "Lake Superior: Water, Symbol, Soul" and will take place in August along 40 miles of remote Lake Superior shoreline. This retreat is limited to 10 persons, and the registration deadline is June 1st, so don't procrastinate.
We're making it easier than ever to join the adventure. You can now register online.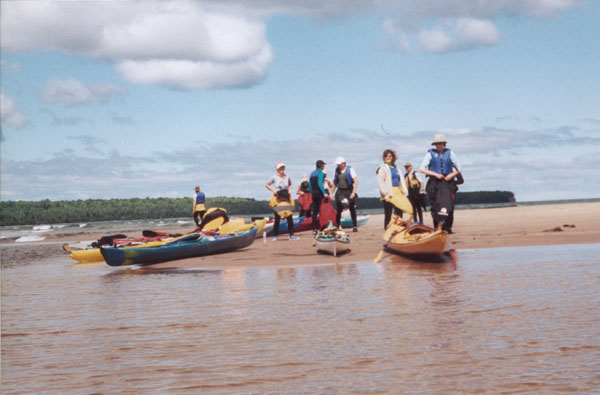 Help us by sharing this content!